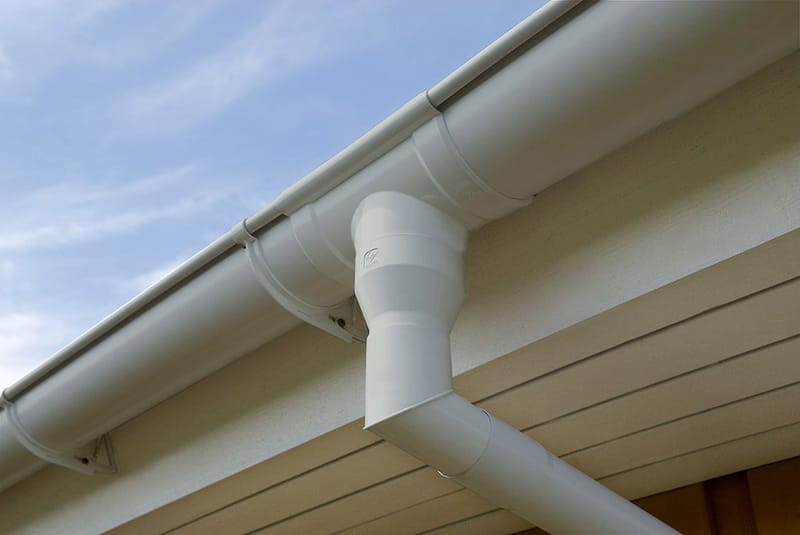 Gutter Cleaning Is Vital For Your Home
Gutters shield your doors, ceiling, walls, and foundation from water damage. They also prevent basement flooding, minimize soil erosion around your property, and protect your fascia and patios from water-related staining and decay.
The problem with not maintaining your gutters and down-pipes is that there usually aren't any warning signs that something is wrong. One day your gutters and down-pipes are doing their job and moving water safely away from your home, then the next day they fail and collapse. Now, your home is vulnerable to the damaging effects of rainwater. When water seeps into the building bad things happen every time. Mold becomes a problem when you have a small amount of water that is allowed to seep into the building undetected for a long period of time.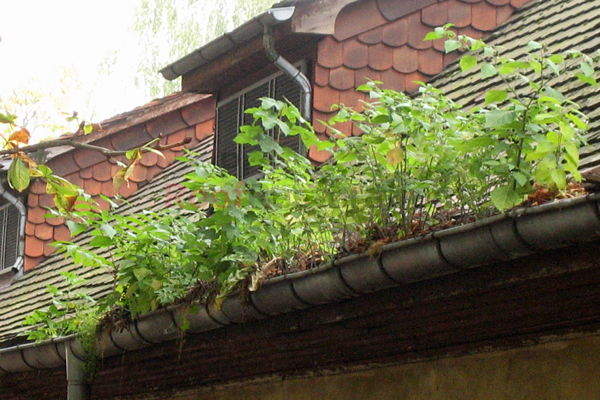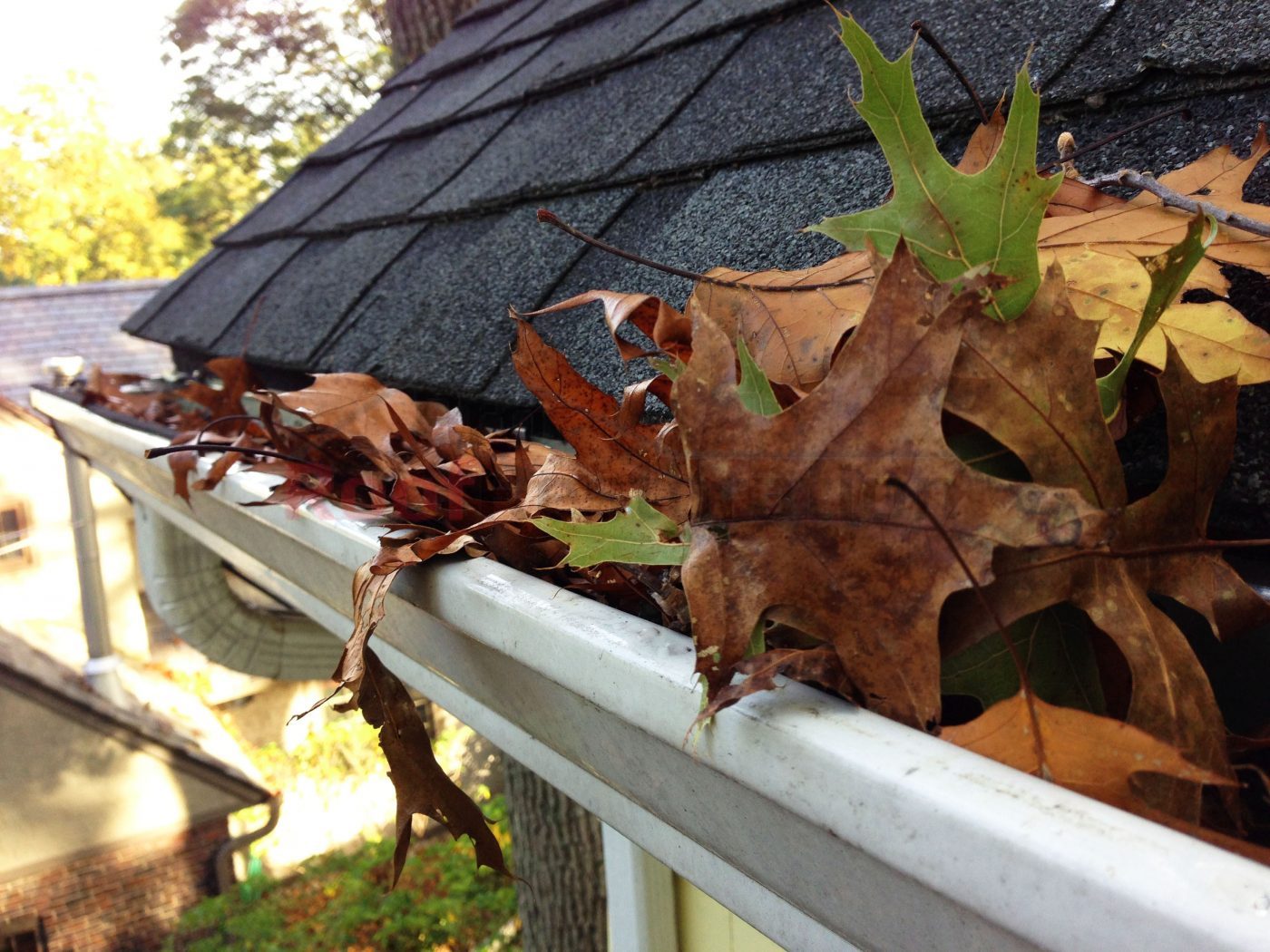 Be Proactive With Your Gutters

How often should gutters be cleaned?

Annually cleaned gutters help to avoid blockages and a build up of moss, leaves and general debris, which causes water to overflow onto the walls of your property. During colder months, this excess water freezes and expands causing frost heave, or cracks in your foundation wall.

Cleaning your gutters inside and out on a regular basis can keep your home safe, save you thousands in repair bills and make your home look great.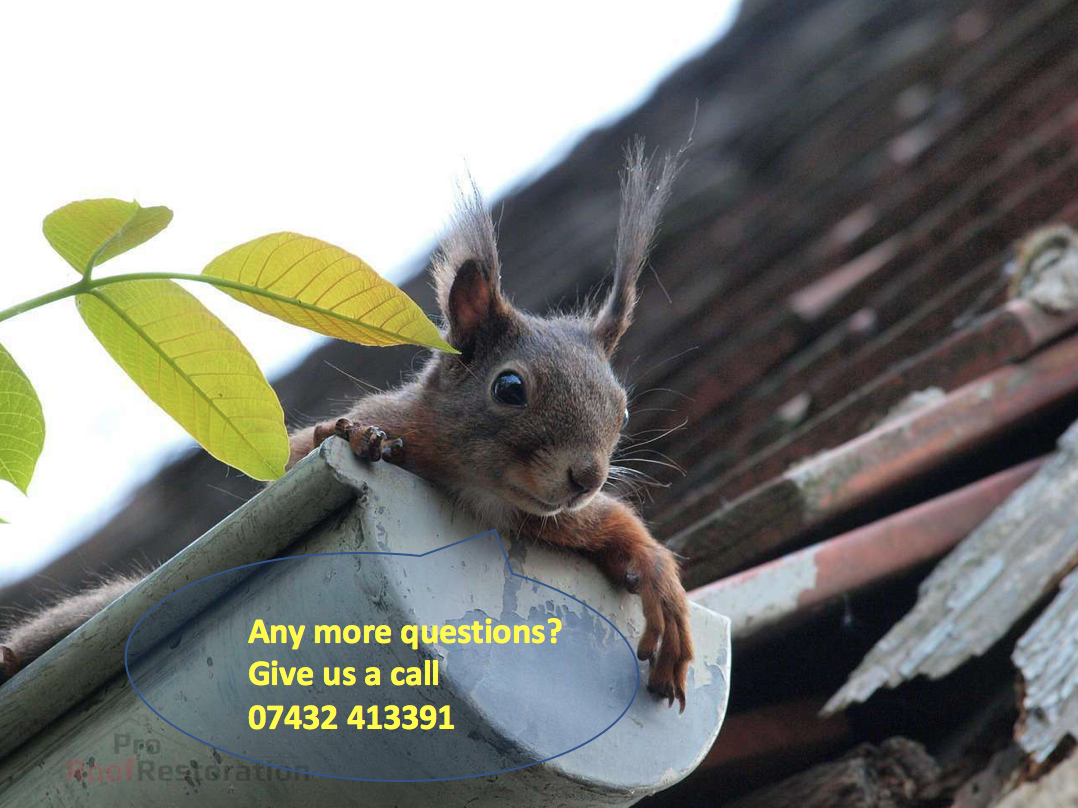 OR EMAIL US ON