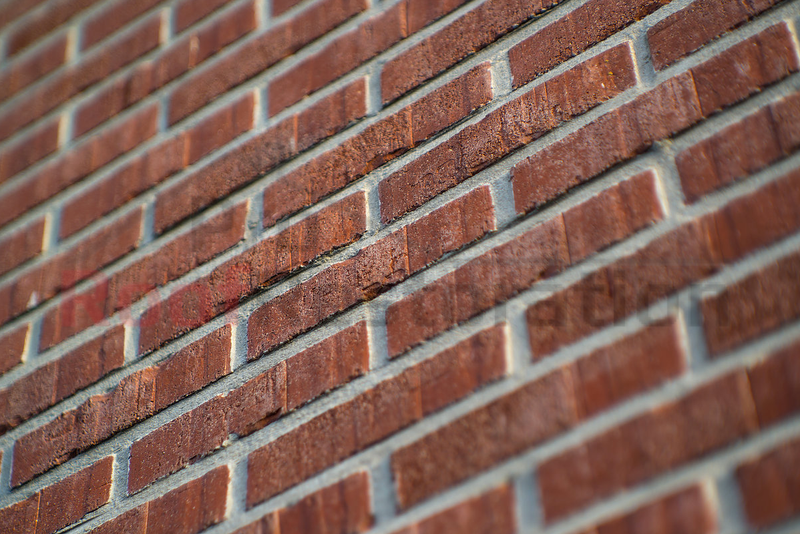 OUR SERVICES FOR BRICK WALLS INCLUDE:
FUNGICIDAL TREATMENTS

REPOINTING

EXTERIOR WALL IMPREGNATIONS
Fungicidal Treatments
To prevent algae and fungus growth on masonry surfaces, a complete system approach that includes workmanship, cleaning, and additives that inhibit microbial growth is required. When all aspects are considered and properly performed, exterior surfaces will remain clean and free of unsightly growth for many years.















Repointing
Mortar is the substance that separates individual masonry units from one another. The main job of this filling is to provide a strong separation between the brickwork, as well as smoothing over any irregularities within the exterior frame, meaning it protects the home against any water damage or changes in structure.
Done well, it can give an alluring texture and shadow to any elevation. As the primary defence against water ingress, as well as having a vital structural role, mortar is a critical aspect of a home's maintenance schedule and shouldn't be ignored. It can often be a source of leaks and damp in homes in need of wider renovation. In this case, it is of the utmost importance that you consider repointing your property, in order to prevent any water leakage and potential damage to the interior of your home.


Wall Impregnations
Water Repellents penetrate through the fabric of a wall. However, the wall remains permeable to air movement, and so water vapour is still able to pass through the wall, reducing the likelihood of a build up of damp from the inside. Water repellent treatments include materials such as siloxanes, silanes, silicates etc.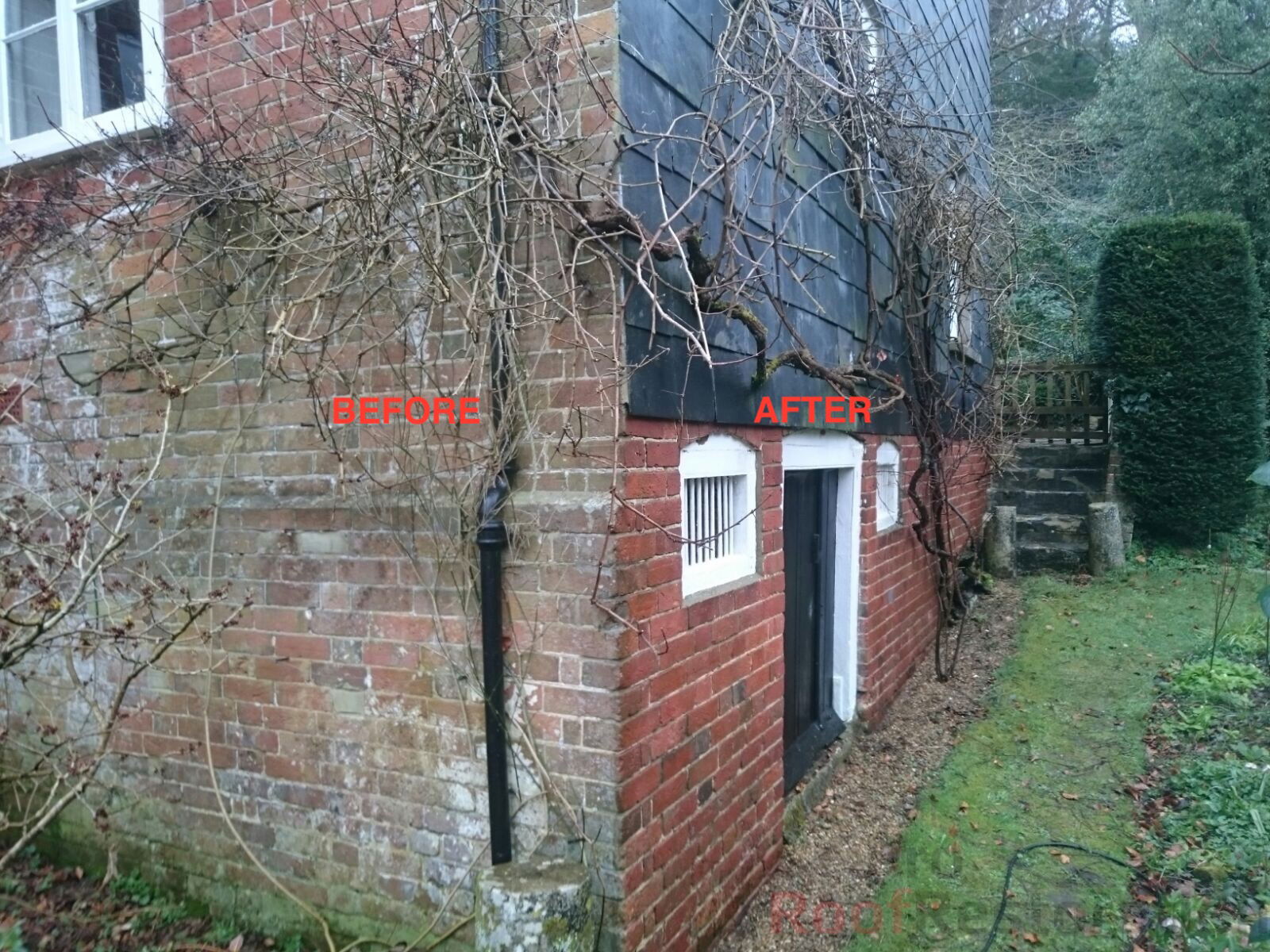 For further information
OR EMAIL US ON